For Assam employees who need to access their 2022 salary slips online, there is an online platform available called Finassam. Employees can register for Finassam on finassam.in, where they can print their pay slips.
The Assam State Government has launched an online HRMS site. With the help of this website, employees can download their pay slips online. This is welcome news because it means they are no longer forced to wait in the long lines that are typical of Assam government agency offices. Read this page to learn the steps for downloading the Fin Assam employee payslip.
Fin Assam Employee Payslip Registration
The portal works under the jurisdiction of the Finance Department of State to ensure effectiveness and quick access to information. As a result, its services are helpful to both Assam state government employees and any other permanently registered employee. If you want to download your employee pay slip, you must know what all will be required.
Assam Pay slip Required Documents
Yow will be required to have a username and a password that was created during the registration to log in to the Assam employee website.
By following the below-mentioned steps you will be able to download your employee salary slip without any issue.
How to Download Assam Employee Payslip 2022?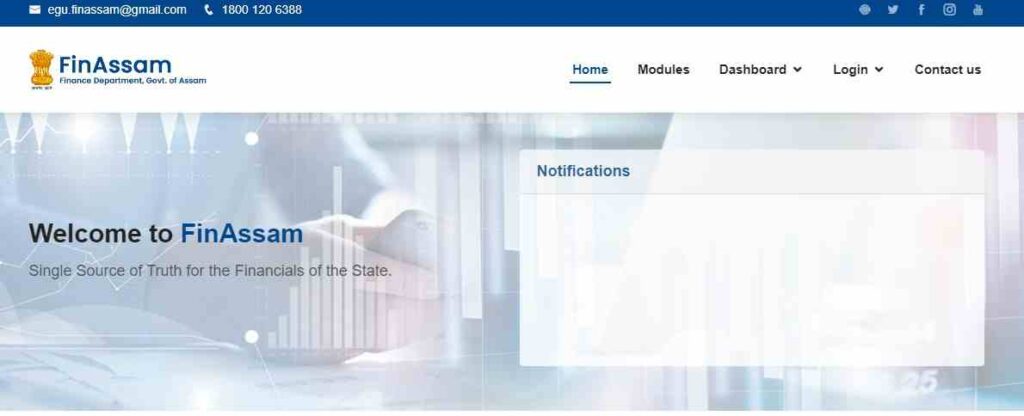 Click on the "Employee Login" button.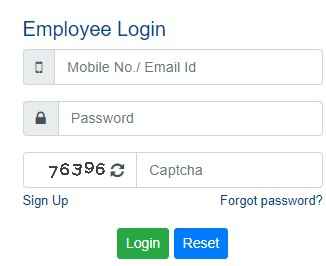 If you are visiting the website for the website, you should sign up and create your account.
Enter your Bank account number and IFSC code of your salary account
Click on "Submit".
After that log in by entering your username and password
Fill in the captcha and click on the "Login".
Once you are logged in, select the "Profile" option.
Click on the "Pay slip" under the profile option.
Select the month and year, and click on the "Download".
Your pay slip will be downloaded successfully.
| | |
| --- | --- |
| Fin Assam Login | Finassam Employee Registration Details |
| Name of Authority | Assam Finance Department Fin Assam |
| Service For | Assam Employee Login, User Login Govt of Assam to Download Assam Employee Salary Slip online at finassam.in. |
| Categories | Article |
| Official Website | Assam Finance Department Employee Login portal https://www.finassam.in/ |
| Download Statements | Assam Employee Salary Slip and Pay particulars. |
Also Read: How to Download BHEL ESS Payslip at SAP NetWeaver ESS Portal
FAQ's
What is the official website for Assam Government employees' salary bill preparation?
The official website for Assam government employee's bill preparation is www.finassam.in.
Where can the Assam government salary bill will be downloaded?
DDO can generate the Employee salary bill and pay bill download once the employee login is done through the official website of FinAssam.
Can anybody access the Assam employee salary details?
No, only the DDO office staff can access the Assam Employee salary details.
What is Finassam?
Finassam is the finance portal of the Assam state government.